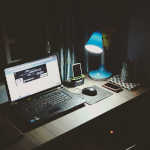 Looking for a computer desk under a hundred dollars?
---
January 16, 2023

☻
---
If you are looking for a computer desk, and don't want to pay a lot of money, we have 2 alternatives for you. We can not only save you money. We can also direct you to a place where you might get a computer desk at no cost.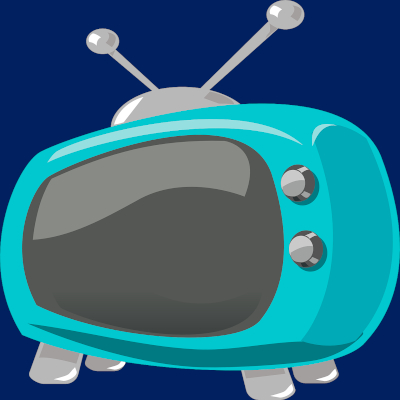 Why it makes no sense to buy a Smart TV
---
December 15, 2022

☻
---
A Smart TV is simply a TV that thinks it is a laptop. If you have a laptop, a regular TV, and an HDMI cable, you have a Smart TV. Get more TV for your money.