Angel Food Cake is often a very overlooked recipe. But the fact is, it's a very delicious dessert. It is very light. But the best thing about this unusual dessert is, it is good for just about any occasion.
Also, Angel Food Cake is very versatile. There are so many things you can do with this dessert. For example, you can make it just for eating and enjoying. You can also make it for very special occasions.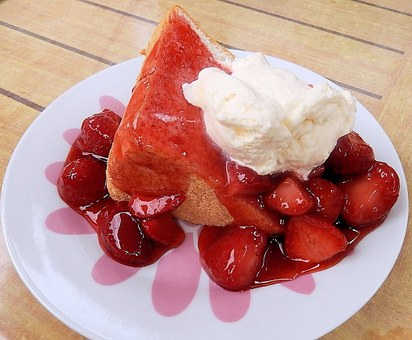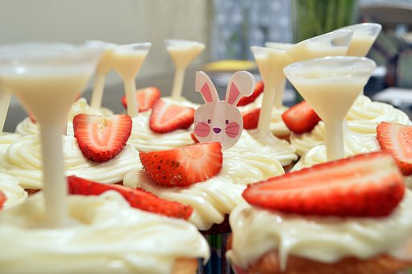 ---
Ingredients
---
1 1/2 cups of sifted flour
1 1/2 cups of sugar
1 1/2 cups of egg whites
1/4 teaspoon of salt
1 teaspoon of vanilla extract
1/4 teaspoon of almond extract
1 1/4 teaspoon of cream of tarter
---
Preparation
---
Sift flour and 1/2 cup of sugar at lease 4 times.
Beat eggs. Add salt, vanilla extract, almond extract and cream of tarter until it is firm, but not stiff.
Then add flour and sugar mixture. Beat again, lifting up beaters ofter to remove air.
Bake at 375 degrees for 35 mnutes, in an ungreased pan.
Preferably, bake in a round cake pan.
We hope you enjoy this recipe.
Conclusion
We hope you like this recipe. We also hope that you try it, and enjoy it.
If you have any questions about this recipe or any other recipe, please contact us, and we will be happy to answer them for you.
Please share this recipe with your friends.
AND:
Remember! At ShopGlad, we want your online experience to be enjoyable.