Target, one of the largest retail chains in the United States, is currently undergoing major renovations in many of its stores. While these changes may improve the shopping experience for customers, some are wondering if they will also lead to changes in prices, product offerings and customer service.
Here's what you need to know about the Target renovations and how they may affect your shopping experience.
---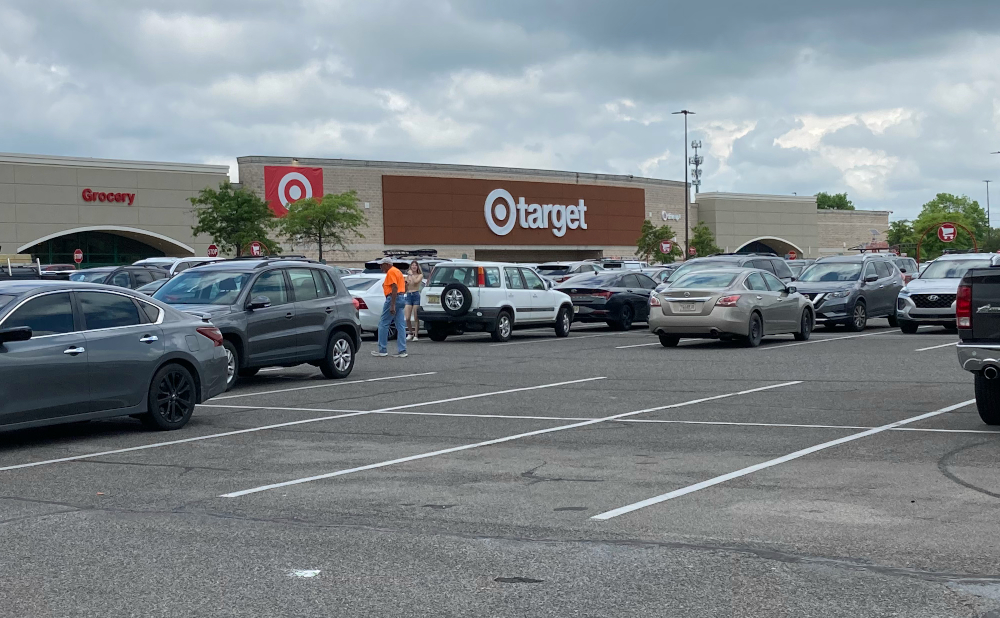 ---
What renovations are being made at Target stores?
Some of the changes being made include updated lighting and flooring, redesigned entrances, and expanded grocery and beauty sections. Additionally, Target is introducing new technology, such as self-checkout and mobile payment options, to make the shopping process more efficient.
While these changes may improve the overall shopping experience, it is unclear if they will have any impact on prices, products or services.
Will prices be affected by the renovations?
It is unclear if the renovations at Target stores will have any direct impact on prices. However, the expanded grocery and beauty sections may offer more product options, which could potentially lead to price changes.
Additionally, the introduction of new technology may improve efficiency and reduce costs for Target, which could potentially lead to lower prices for customers. Ultimately, it is important to keep an eye on prices and compare them to other retailers to determine if there are any significant changes.
Major changes in the operations at Target
As an existing and loyal Target customer for many years, I have shopped at Target during the renovations. There are three problems that I have noticed:
First, many of the products that I have become accustomed to buying at Target are no longer available.
Second, there has been a tremendous price increase for many products during the renovation.
Finally, customer service has seemed to completely disappear. Whether or not this will continue after the renovation remains to be seen.
---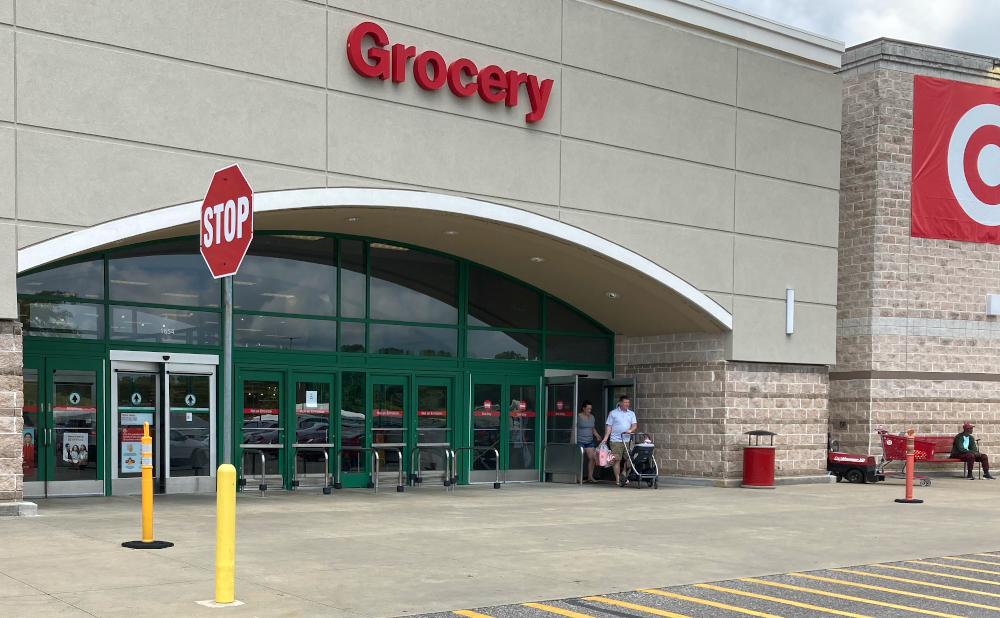 ---
Conclusion
If you are a Target customer, it is important that you stay on top of the situation. We anticipate major changes to the Target Stores, and many which will not be favorable to their existing, loyal customers.
I hope this article has helped you.
AND:
Remember! At ShopGlad, we want your online experience to be enjoyable.