If you're thinking about having a Super Bowl Party, or any party for that matter, nothing will please your guests more than this delicious Artichoke Dip.
Spinach and Artichoke dip became popular in the 50s, when eating in front of the TV became more common. These became attractive since they do not require any utensils. Companies like Lays, Hellman's and Lipton's really promoted this.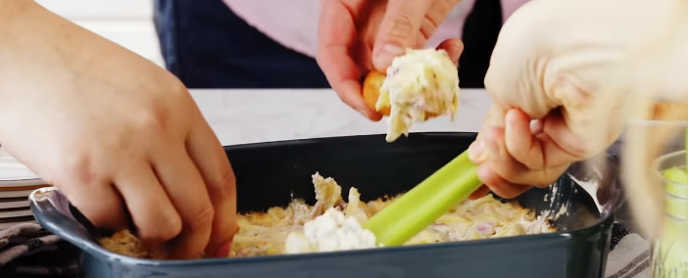 ---
Ingredients
---
2 cans of artichoke hearts
1 cup of mayonaise
1 cup of grated Parmesian cheese
A dash of garlic
---
Preparation
---
Mix all of the ingredients very well.
Place it in a casserole dish and bake at 350 degrees for 30 minutes.
Serve it warm.
This recipe is great with Triscuit Crackers.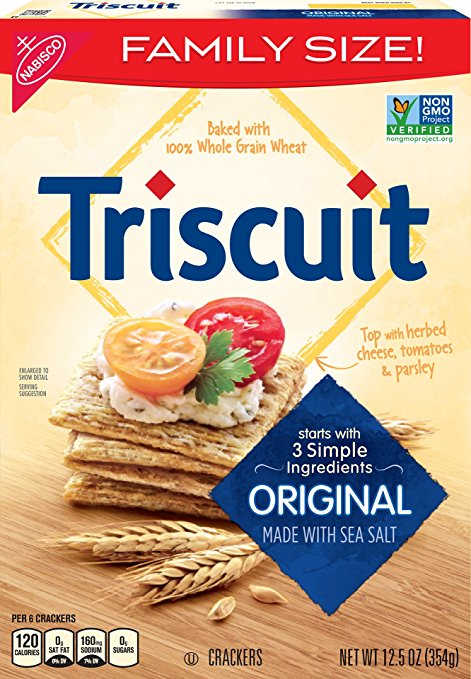 We hope you enjoy this recipe.
Conclusion
We hope you like this recipe. We also hope that you try it, and enjoy it.
If you have any questions about this recipe or any other recipe, please contact us, and we will be happy to answer them for you.
Please share this recipe with your friends.
AND:
Remember! At ShopGlad, we want your online experience to be enjoyable.