Have you ever looked for the home you have always wanted? Hopefully, we can help. Every home is special in its own way, but these are just a little more out of the ordinary.
The Desert Escape
---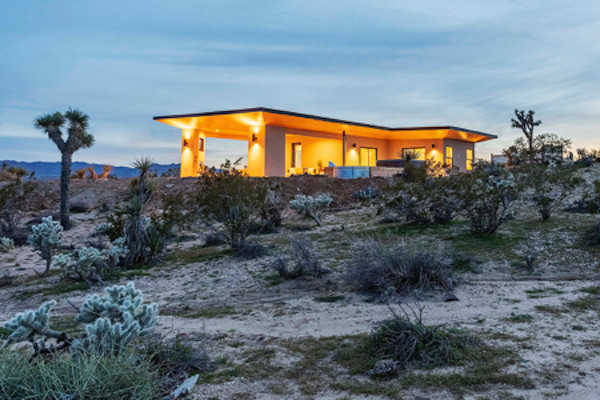 ---
Soak up some sun indoors and then shower under the open sky. There's definitely some magic in this extraordinary desert home.
The The Treetop Cabin
---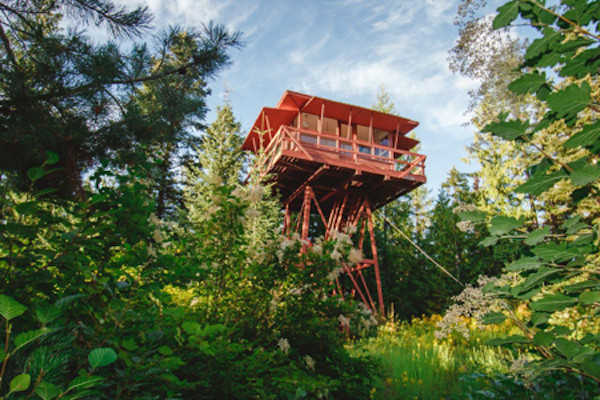 ---
Up, up and away in the forests of northern Idaho stands this towering treetop cabin with panoramic views and an unexpected history. This home was once a fire lookout. Now, its 360-degree windows are used for spotting red-hot sunsets and burning stars.
The Artist's Oasis
---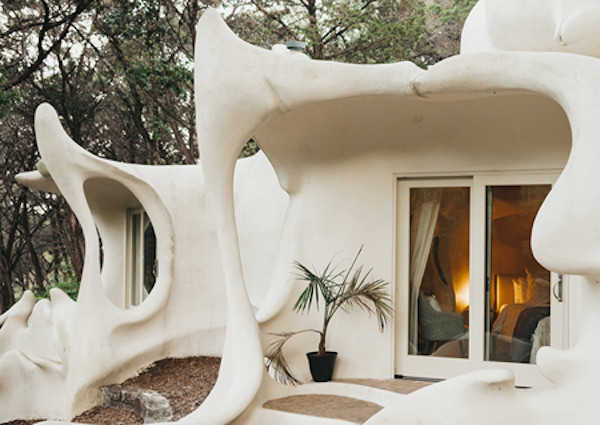 ---
Hand-sculpted in the 1970s, this home features zero straight lines and countless spots to gather.
The Modern Marvel
---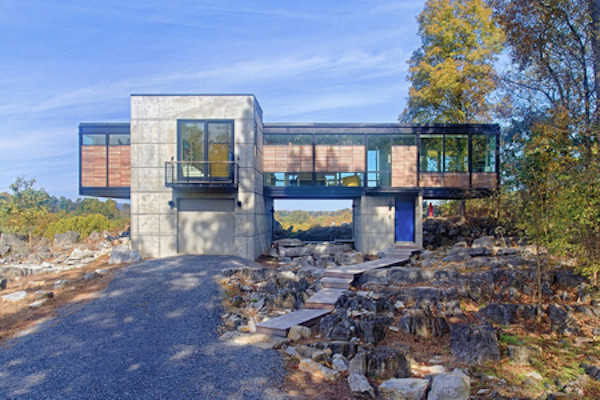 ---
Sometimes it is better to live on the edge. Especially when your home looks like this. Perched atop an old limestone quarry in West Virginia, this cliff side house has panoramic views of mountains, meadows and a winding river.
The Coastal Retreat
---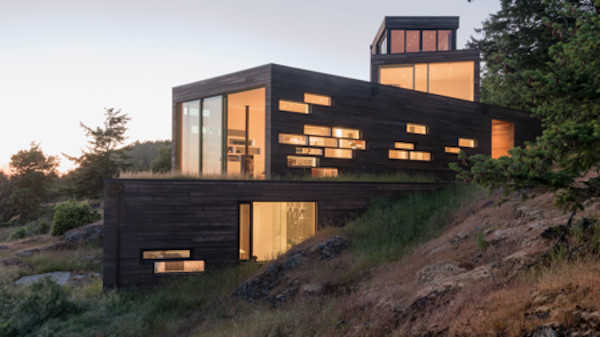 ---
This might feel like the ends of the earth, but it is right where your story begins. In this story, your only neighbors are sea gulls, and the occasional orca, if you are lucky. You never have to cut the grass, including the kind that grows wild on those rooftop decks. And you never miss the chance to watch a sunrise or sunset. After all, this is the only way you keep track of the time.
Conclusion
I hope you enjoyed looking at these homes. Perhaps you will find your dream home.
AND:
Remember! At ShopGlad, we want your online experience to be enjoyable.
For more lovely homes like these that will take your breath away, visit Zillow.com.