---
Add some TLC to your Holiday Gifts by showing your DIY skills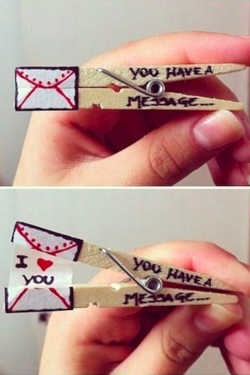 Very often, the best gifts are the ones that contain that special ingredient - Tender Loving Care (TLC).
Why not put your Arts & Crafts skills to the test during the upcoming Holiday Season, and Valentines Day?
Here is an exceptional idea for a Valentines Day gift for him OR her. It is perfect for those who lack ideas.
Put your DIY skills to the test and get inspired!