---
---
---
This ground-breaking book explains in fascinating but simple terms why most dieters fail at, or actually sabotage, their weight loss plans. Three key reasons are: 1) A deep love of food; 2) Rebelling against excessive deprivation; 3) There are benefits to being overweight. "It's Not What's in Your Mouth --- but, What's in Your Mind."
Buy, download and read Weight Loss for Food Lovers (eBook) by George Blair-West today!
29.95
Buy Now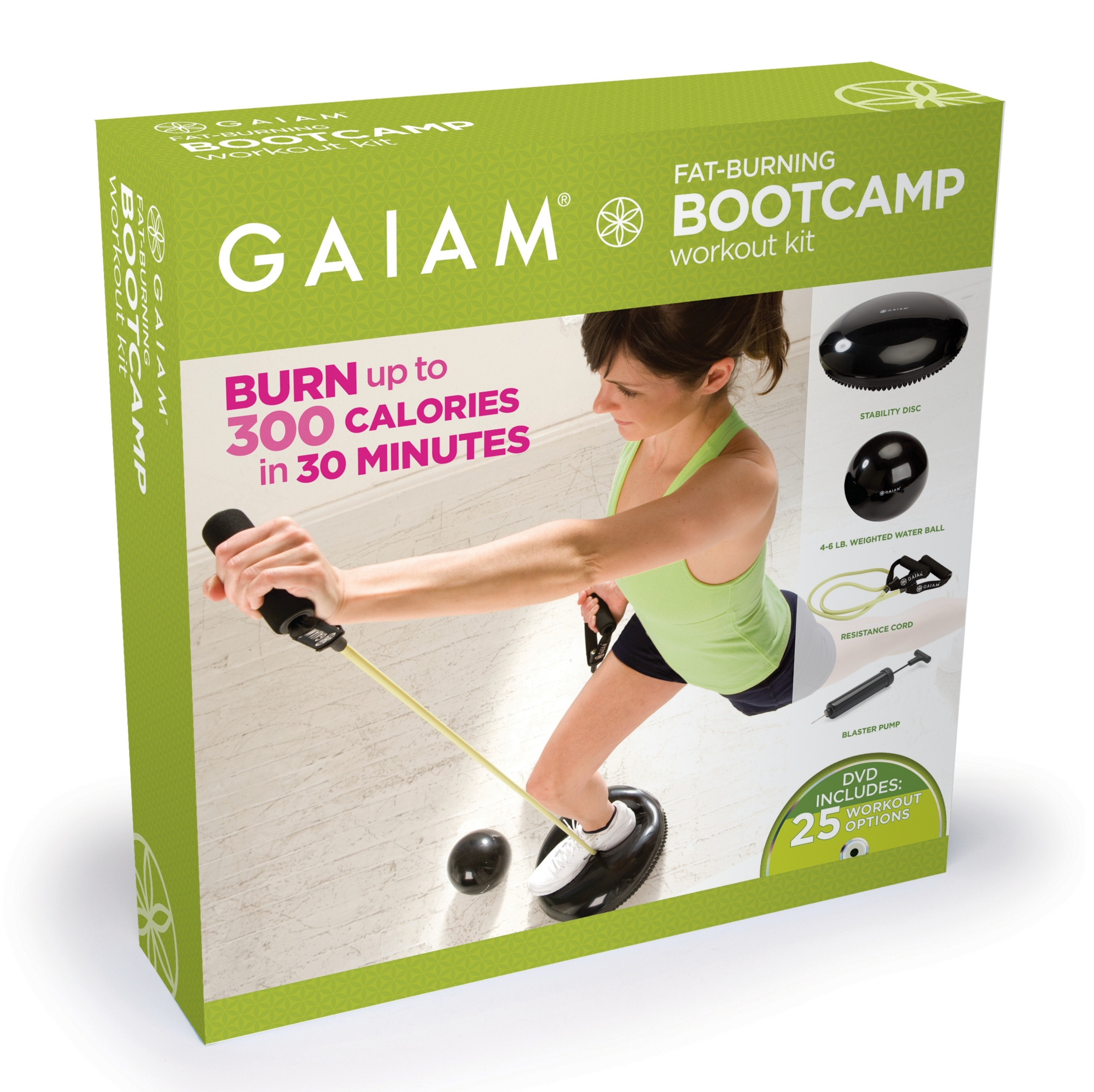 Knock off 300 calories in 30 minutes.
If a workout's called "BootCamp," you know it aims for results! But with celebrity fitness trainer Tanja Djelevic's upbeat approach, you'll find yourself loving the burn. Finally learn how to target lower abs, triceps and thighs with 25 high-energy total-body routines that keep it fun and exciting. Kit includes workout DVD, stability disc, 4-6lb. weighted water ball, resistance cord and blaster pump.
39.99
Buy Now